Master Sports Outcomes
---
How to analyze sports teams and know the outcomes of each game
---
---
If you've ever wanted a sports newsletter that helps you understand how to make the right picks this is the newsletter for you.
How to analyze teams in all major sports
How to systematically predict the spreads
Why The Sports Newsletter?
No other newsletter breaks down sports daily so you have the edge in the outcomes of your favorite sports.

The Sports Newsletter has everything you need to have the top education in sports picks.
Leadership
Leadership Made Simple
Your employees are disengaged because they don't have a clear vision. Learn how to craft an inspiring mission statement that gets your team excited for work in the morning.
LEARN MORE
With more courses being added regularly!
How the Sports Newsletter Works
---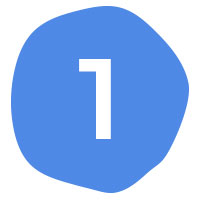 Signup and choose a subscription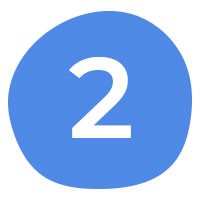 Check your email daily for the current newsletter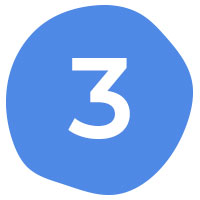 Use the information in your fantasy group
Your Subscription Includes
We are building a daily/weekly/monthly newsletter that educates sports fans on learning more about their favorite teams, players, and stats. We will have a membership site that ranges from 14.95 to 197.00 based on if they want to attend our live events. We will ship a monthly newsletter to their door as well as live conferences and events in many different cities 
I'm a sports consultant and interact with sports teams, players and coaches. I have a large email list of followers that ask me questions every day so I want to send a printed newsletter to take care of a hungry audience. I have a team of 7 that work with me in my consulting and creating and managing this newsletter.
The first four courses in the Doctor Coaching Lab platform will give you the fundamentals of uniting a team, telling customers about your products and creating a healthy culture.
We'll regularly release new courses to equip you for every aspect of your business. Soon, you'll have a plan to win with customers, grow as a leader, nail your sales framework, and much more.
Even better, the DCL platform is actually gamified. The more you and your team engage the platform, the more points you get. And the more points you get, the higher you move on the scoreboard. The whole system is designed to make learning fun and engaging.
Don't settle for information overload and overpriced trainings that don't move the needle for your business. Give your team the basics today. Get access to Super Clinic Coach University and watch your business grow.
GET ACCESS
GET ACCESS TO
The Sports Newsletter
From $14.95
One year of unlimited 24/7 access

Includes ongoing access to newsletter
Get Access